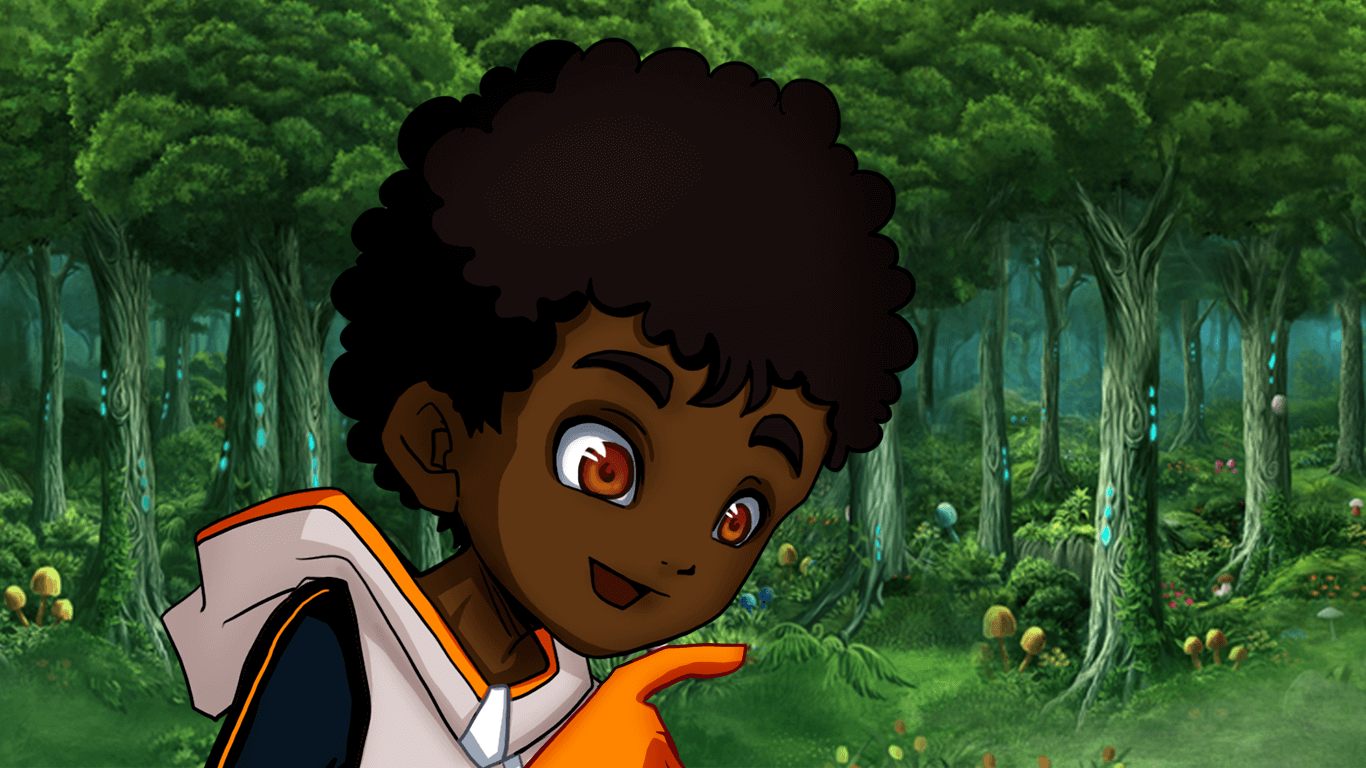 Membership Benefits


New content and resources every month!
Online Stories & Learning Games
Challenging Printables & Lessons
Dashboard to monitor your child's learning
Expert Customer Support
Private Facebook Group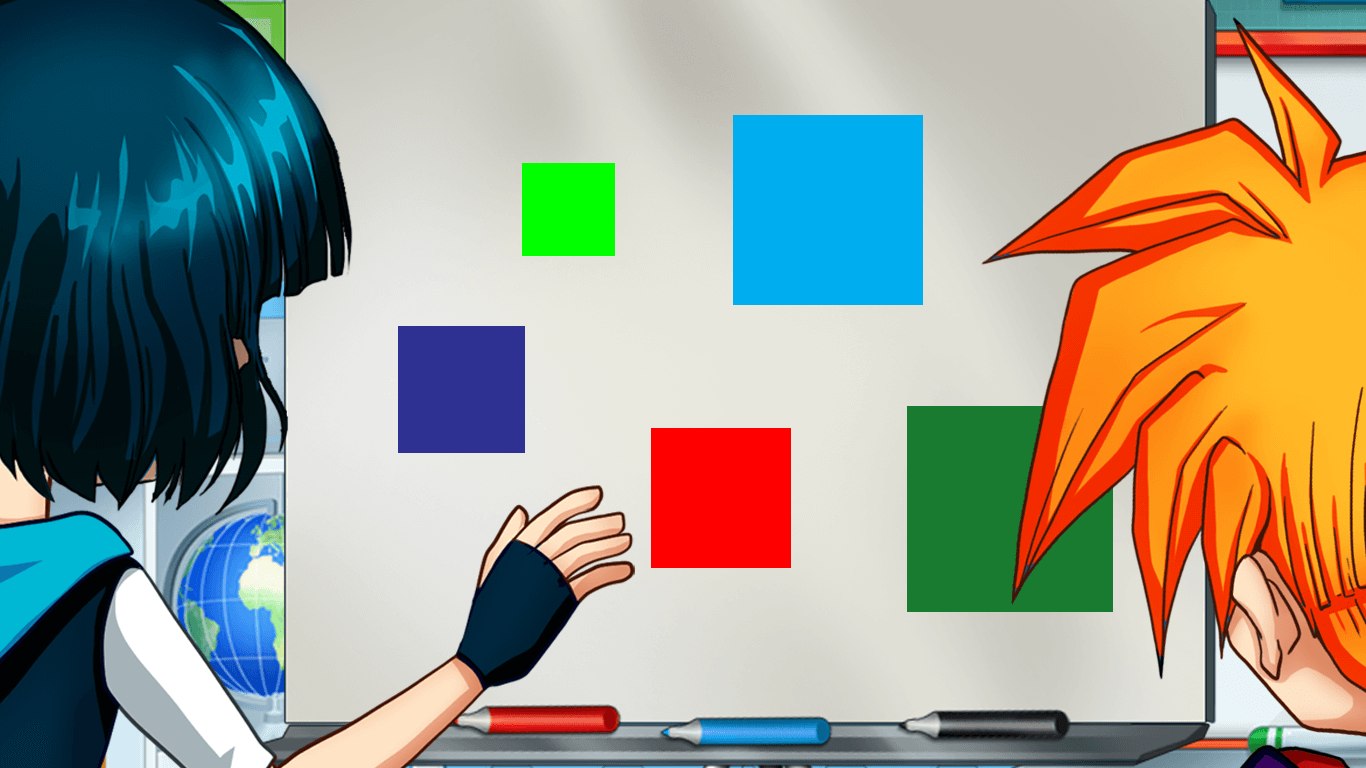 Use story-based learning to inspire your child's curiosity and to engage in their learning.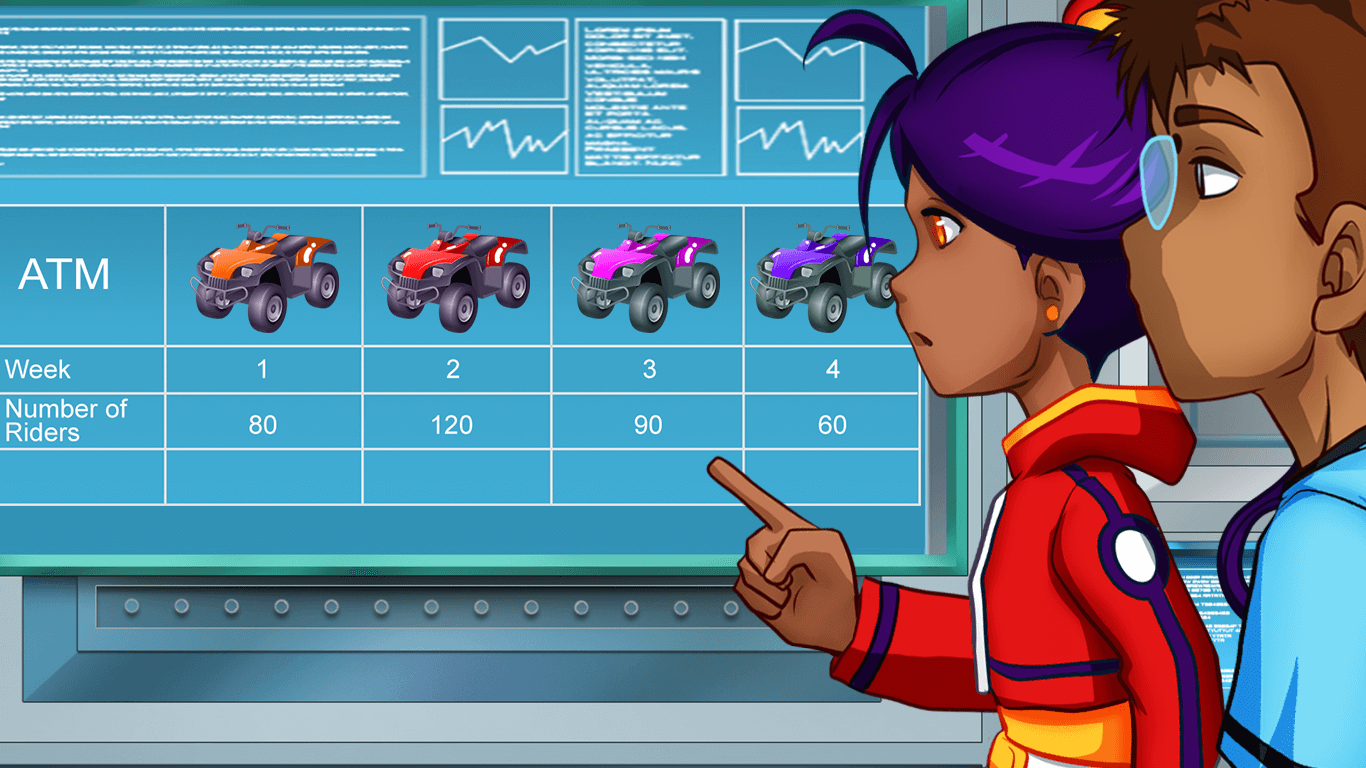 Online games and learning tasks designed to challenge your child to show what they know and can do in different ways.