4 EASY Ways to Use Play to Support Reading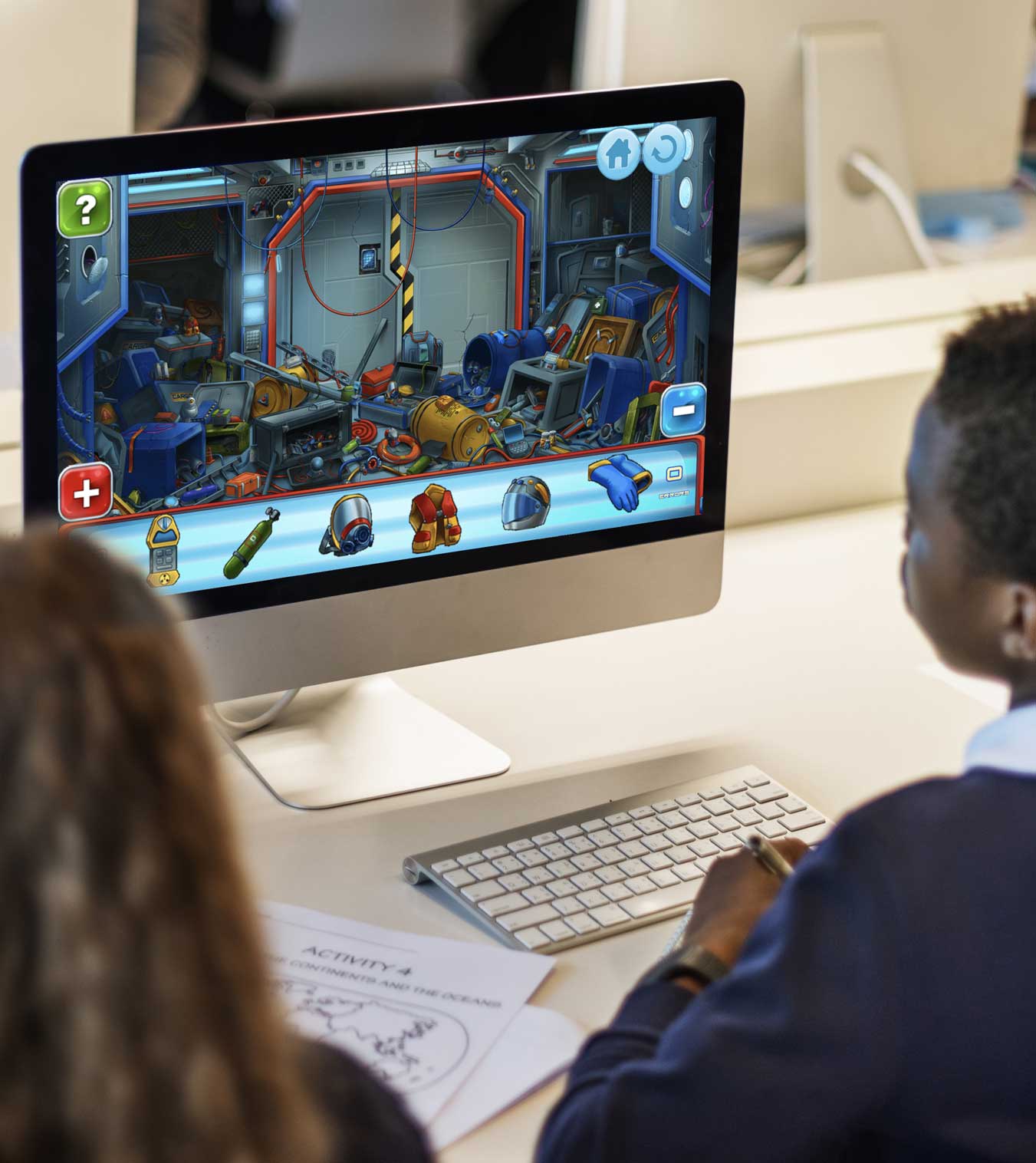 Well, it's the middle of summer (already) and while I don't want to think about "back to school" stuff yet … I know I should.

There are so many articles about the importance of play in children's lives, mostly focused on the little kids. But play is important for all kids, big and small (and even adults!).
And kids learn while they are playing. Go figure. Kids don't always need adults to learn.
I don't know about you, but this knowledge tremendously lightens my load 😊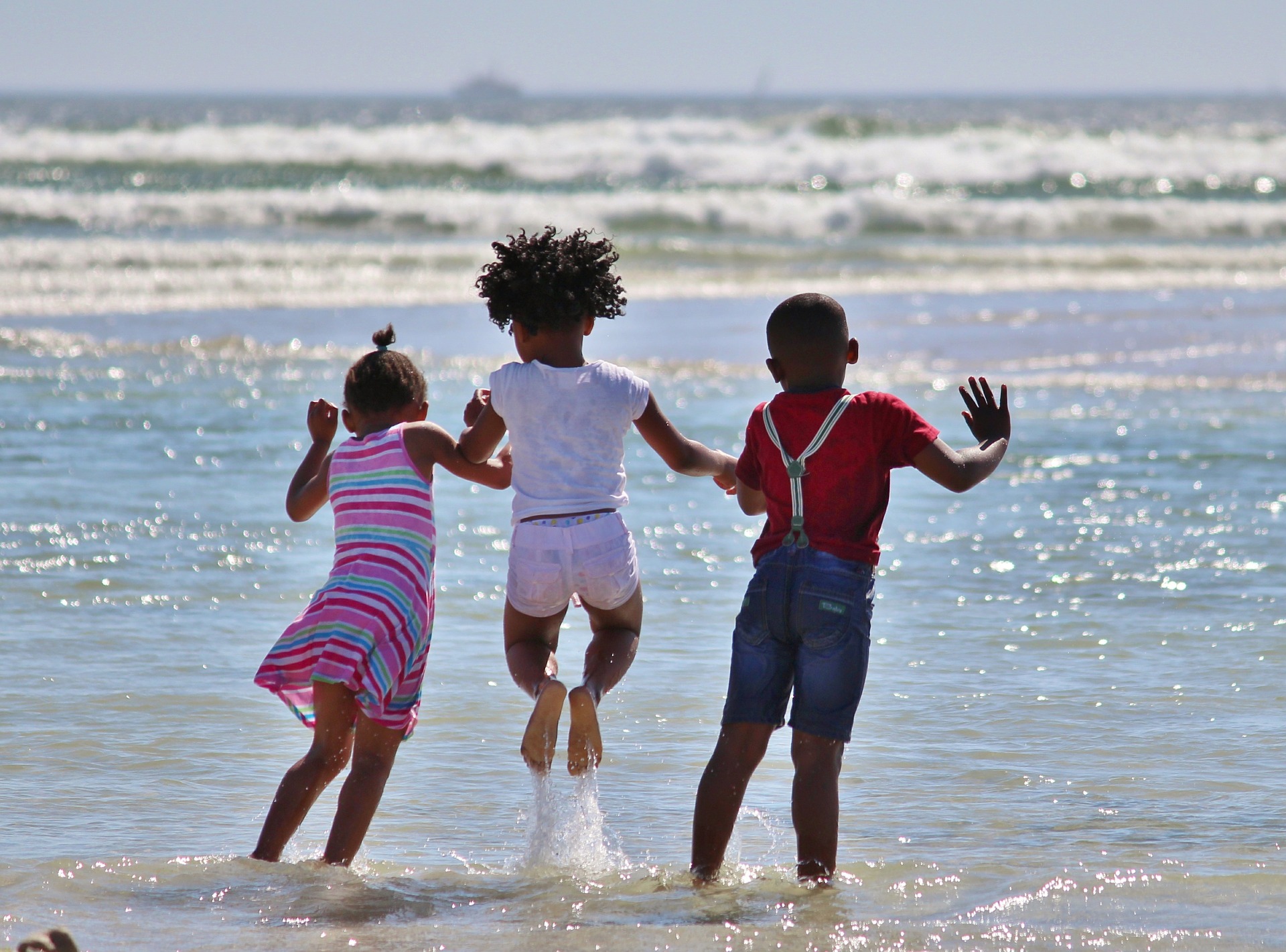 So, my next wonder is … is there a science to playing?
Do I need to provide certain toys or learning tools to kind of "drive" my children to learn?
Well, there is a lot of research about how play connects to learning and how to intentionally connect play with learning. Most of this research is with little kids, but I strongly believe that every kid (and even adults) learn best when they can play to learn.
Research shows that using play-based learning strongly supports language development (nayec.org).
How can you facilitate language development with your children using play-based learning? Why don't you try a few of the following ideas for a spin (British Council).
1. Follow their lead
When your child is showing interest in something, follow their lead and use it as an opportunity to create play-based activities around their interests. For example, if your child is super interested in turtles, take a field trip to look at turtles … find books about turtles … make turtle arts and crafts … and most important, talk about turtles.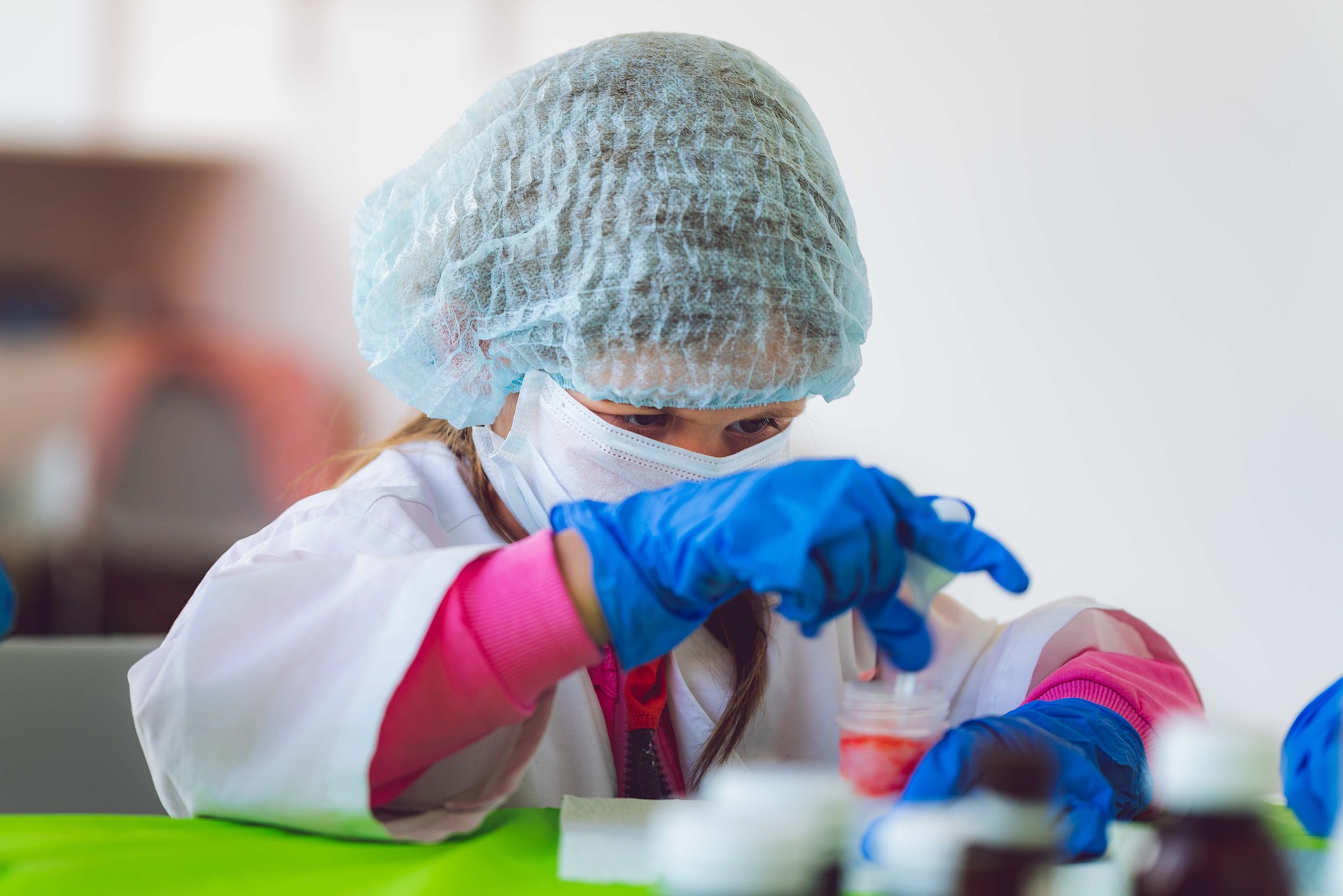 2. Practice taking turns
Knowing how to take turns is important to language development and communication. Play games taking turns doing things like talking, reading a book, or making funny faces.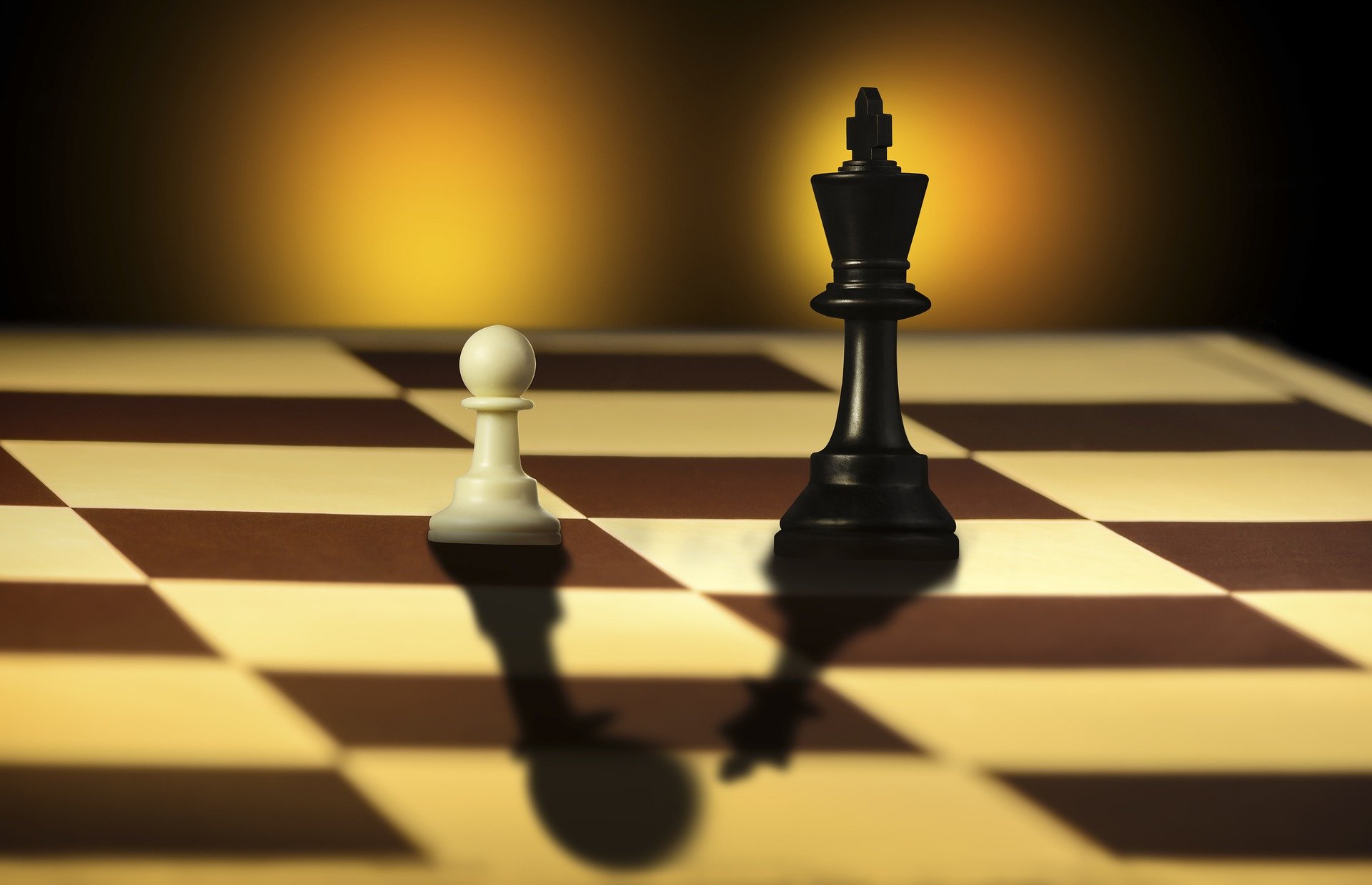 3. Be a Role model
Play time is the perfect time to model language and introduce your child to new words, grammar, and new vocabulary. You can introduce new vocabulary by using "big" words when you talk … "the picture you are drawing is exceptional!". Kids quickly learn new words when they are used in context, then they will use them when they are talking too. Do they need to know how to read or spell these new, big words yet? No, not at all. The fact that they know how to correctly use them when speaking will give them a huge boost when they start to read and write them.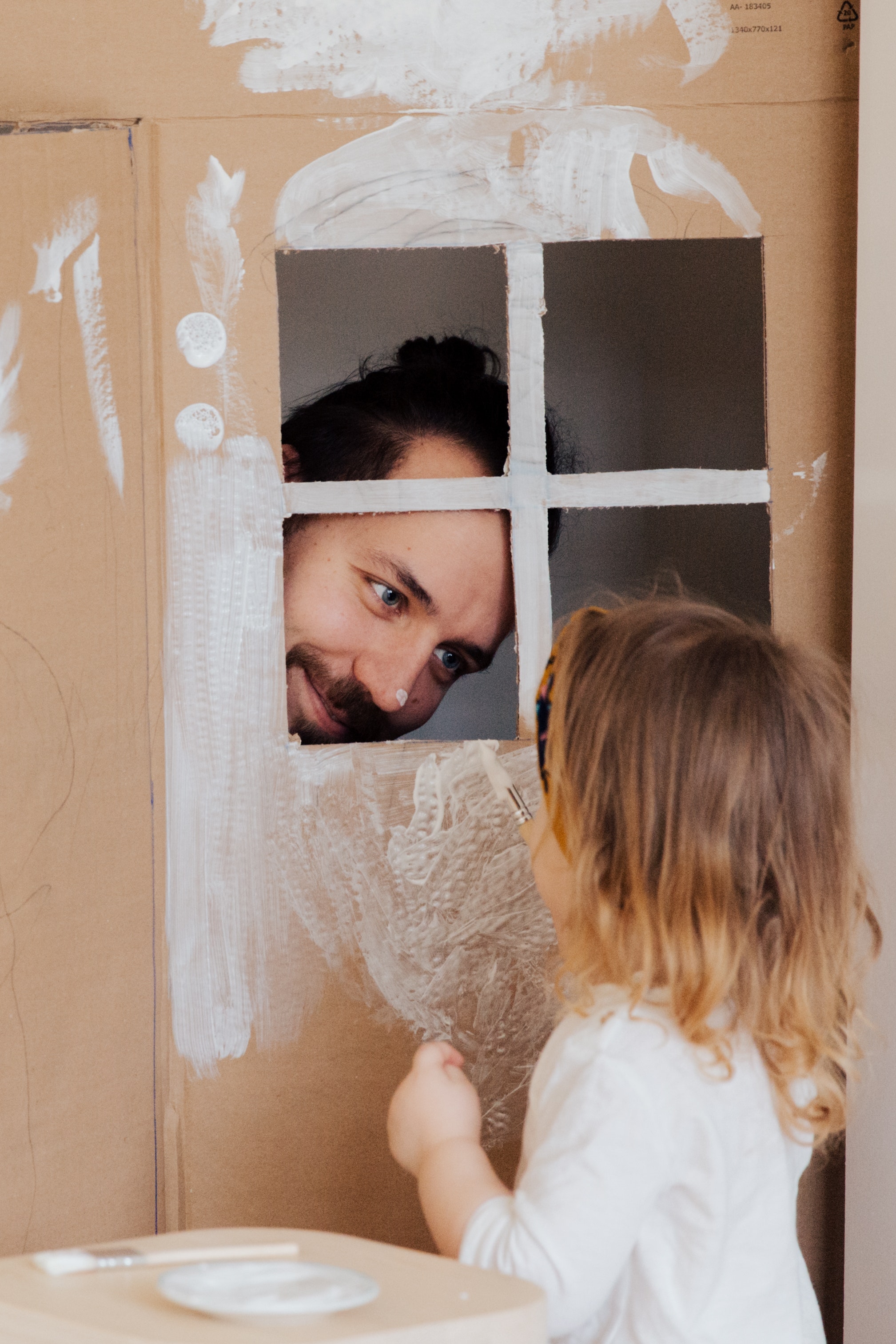 4. Read books together
It doesn't matter if they are story books (for big and little kids) or chapter books or picture books. Find books that make you and your child feel happy and read them. Then read them again. Then read them again (assuming your child wants to read them again).
I'm sure there are many more ways you can think of to use play-based learning to facilitate language development with your child. You certainly aren't limited to this list!
Please share your ideas for using play-based learning to support language development in the comments! We are excited to hear how you are using play to support your homeschool.