Mention the word "summertime" and what do you remember?
I'm not sure if you are like me, but I don't remember spending time in a formal summer learning program.
However, I do remember learning a lot during my "summer vacations."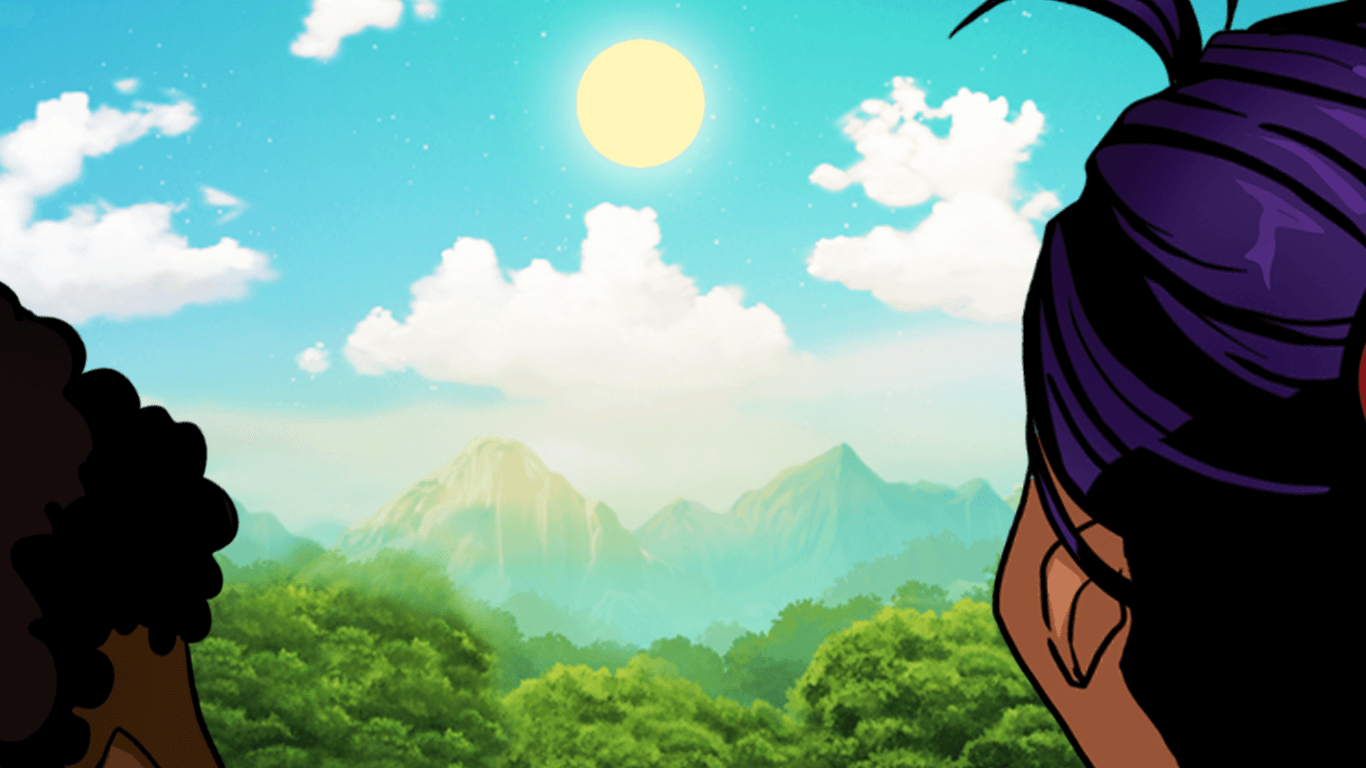 Are you wondering how to integrate summer learning into your lazy days of summer (or maybe not so lazy days of summer)?
What if I told you that summer learning can be done without lesson plans and schedules (well, maybe a little bit of a schedule - unless you're totally comfortable being schedule-less this summer)?
I'm sure one of the main reasons you want to make sure you incorporate summer learning into your schedule is to continue to foster a love for learning. Why not take advantage of all the extra hours of daylight to foster a love of learning by doing things that are unique and interesting?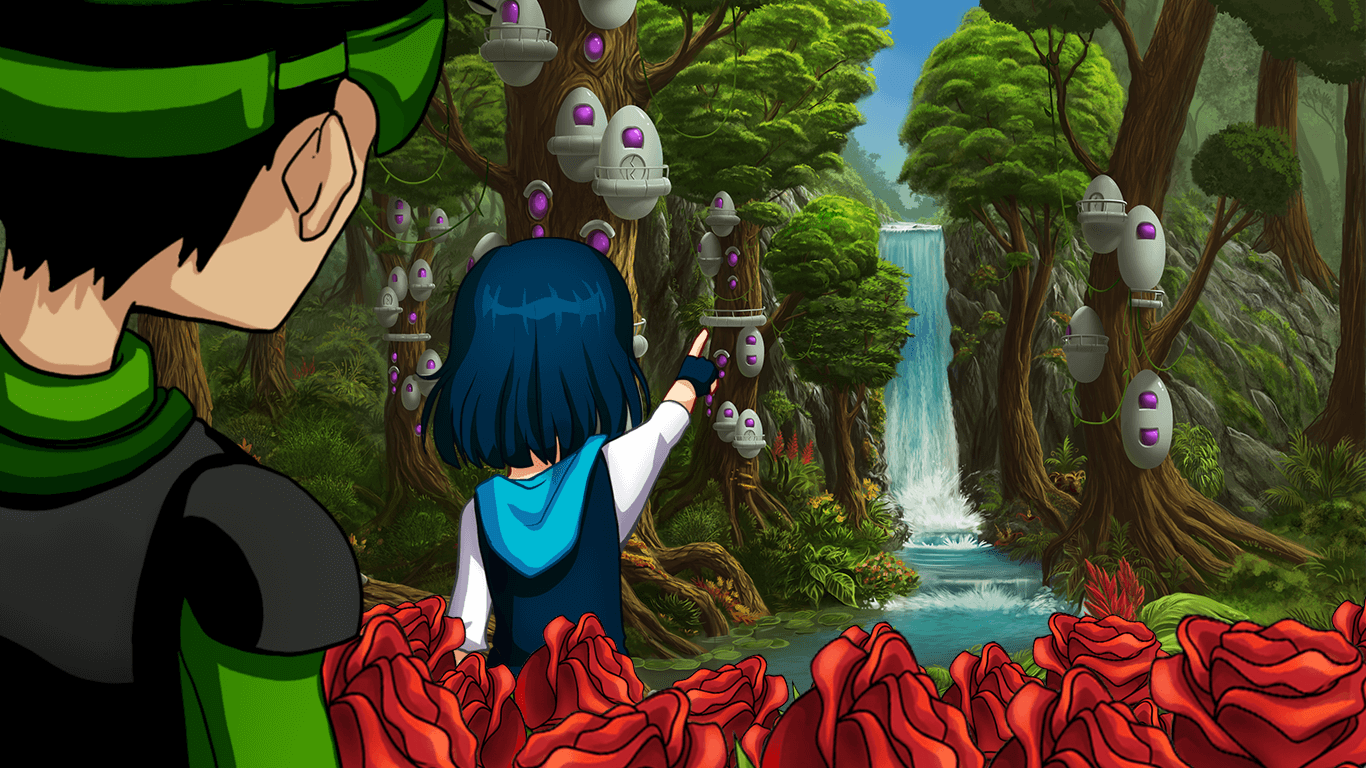 What Can Summer Learning Look Like?
1. Authentic "Real Life" Projects! What are your kids interested in?
Do they want to learn how to cook or love cooking? They could create a cooking show and videotape it to share with friends and family.
Or they could publish a cookbook, making all the recipes and taking pictures for the book.
The ideas are limitless and full of inspired learning (reading, writing, math, science and more!).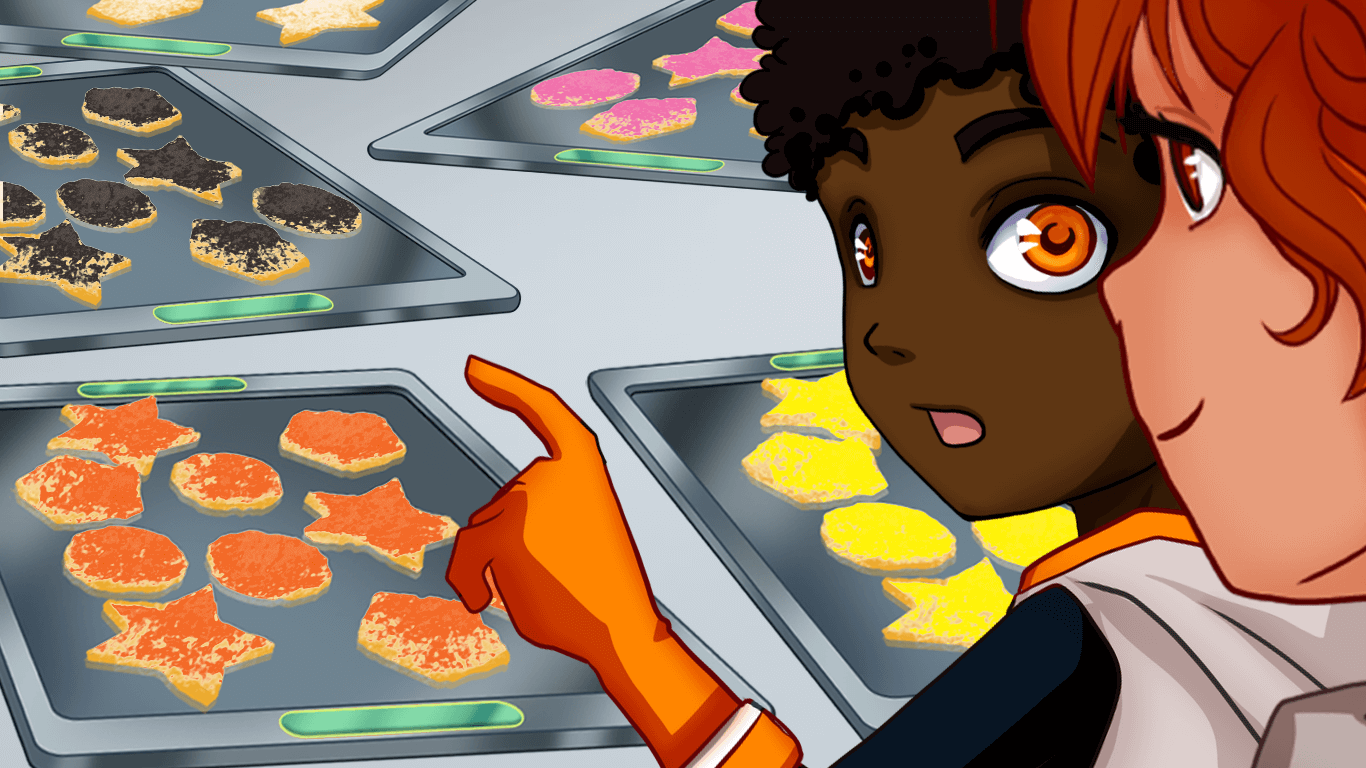 2. Field Trips!
Summertime is the perfect time to explore!
You can:
Take nature walks
Paint rocks
Plant and take care of a garden
Have a picnic
Go fishing
Learn how to can fruits and vegetables
Play games outside
Visit friends and family
Go to the Museum
Visit the Zoo
Go swimming
4. Create!
Paint
Learn how to sew
Needlework (crochet or knit)
"Do" science
Projects around the house
Build things
Write plays, poems, and songs
Make music
Think up jokes
Have dance competitions or just dance for fun
Sing songs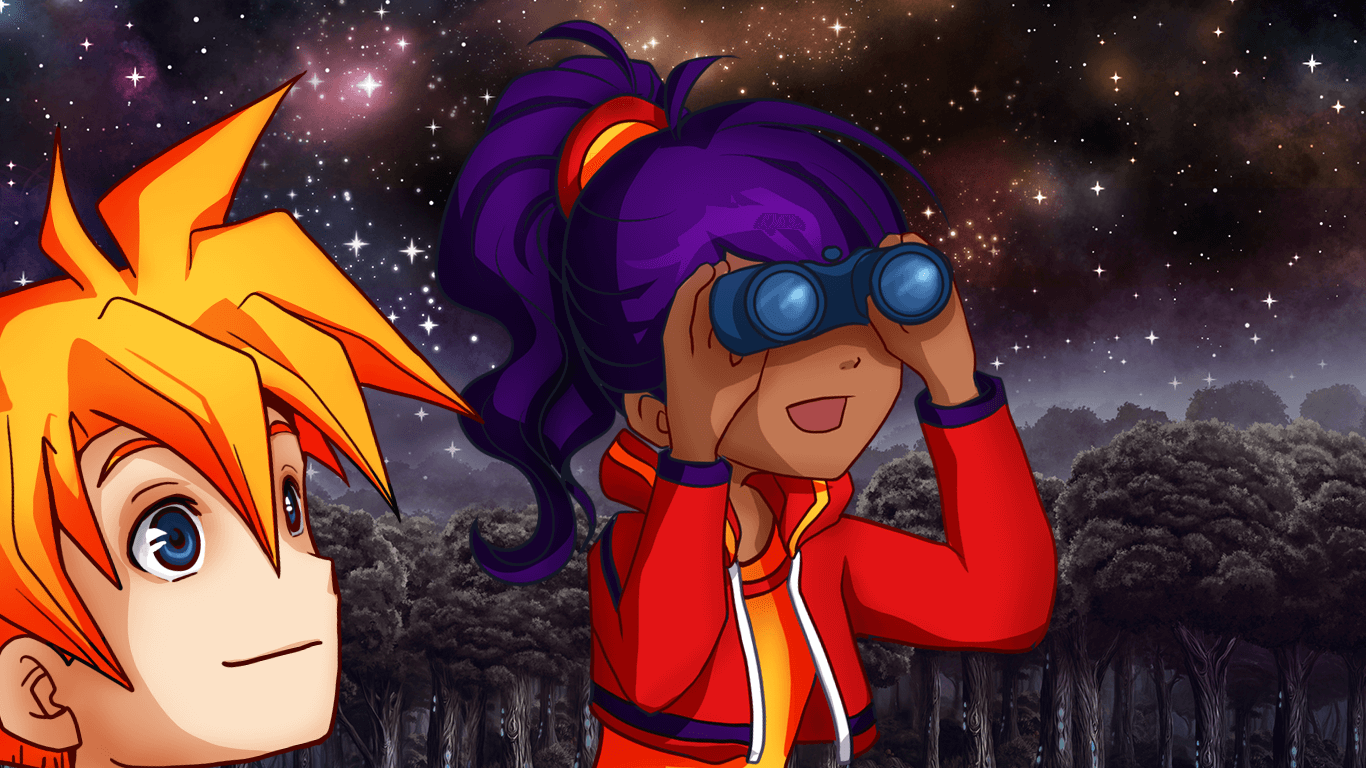 The best part about summer is that learning can happen quite naturally if you give it a chance.
No need to think too much about what needs to be done and what needs to be learned.
Just let your environment and creativity take charge and lead you onward!
Of course, if your learners want to spend time reading stories, playing games, and attending to KneoWorld challenges … feel free to do so!
But the point is that learning is a natural process and your students are learning all the time.
Summer can be as structured or unstructured as you like. You know what's best for you and your family.