We are KneoWorld Homeschool Academy!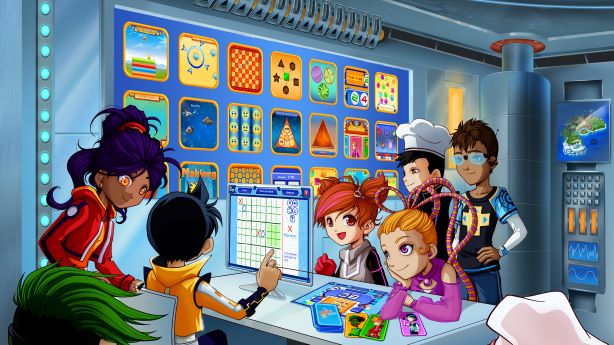 We are happy to meet you! We have so much to share, I'm not quite sure where to begin?
I'll start by introducing myself. My name is Denine and I am the Director of Education & Curriculum for KneoWorld. KneoWorld is a blended learning program, designed for kids ages Pre K to 8th grade and we have been working with kids all around the world for 10 years.
Having been a homeschool mom myself, I am excited to announce our new partnership with homeschoolers like you!
It doesn't matter which homeschool philosophy you are aligned with (classical, school-at-home, unit studies, and even unschooling), KneoWorld is flexible and easy to use.
KneoWorld Homeschool Academy is a support resource, created to give kids a different way to access and practice key concepts and skills in Reading and Math (STEM/STEAM coming soon!). Our resources use story-based learning, game-based learning, and play-based learning to give kids the chance to practice and reinforce skills and concepts in innovative ways.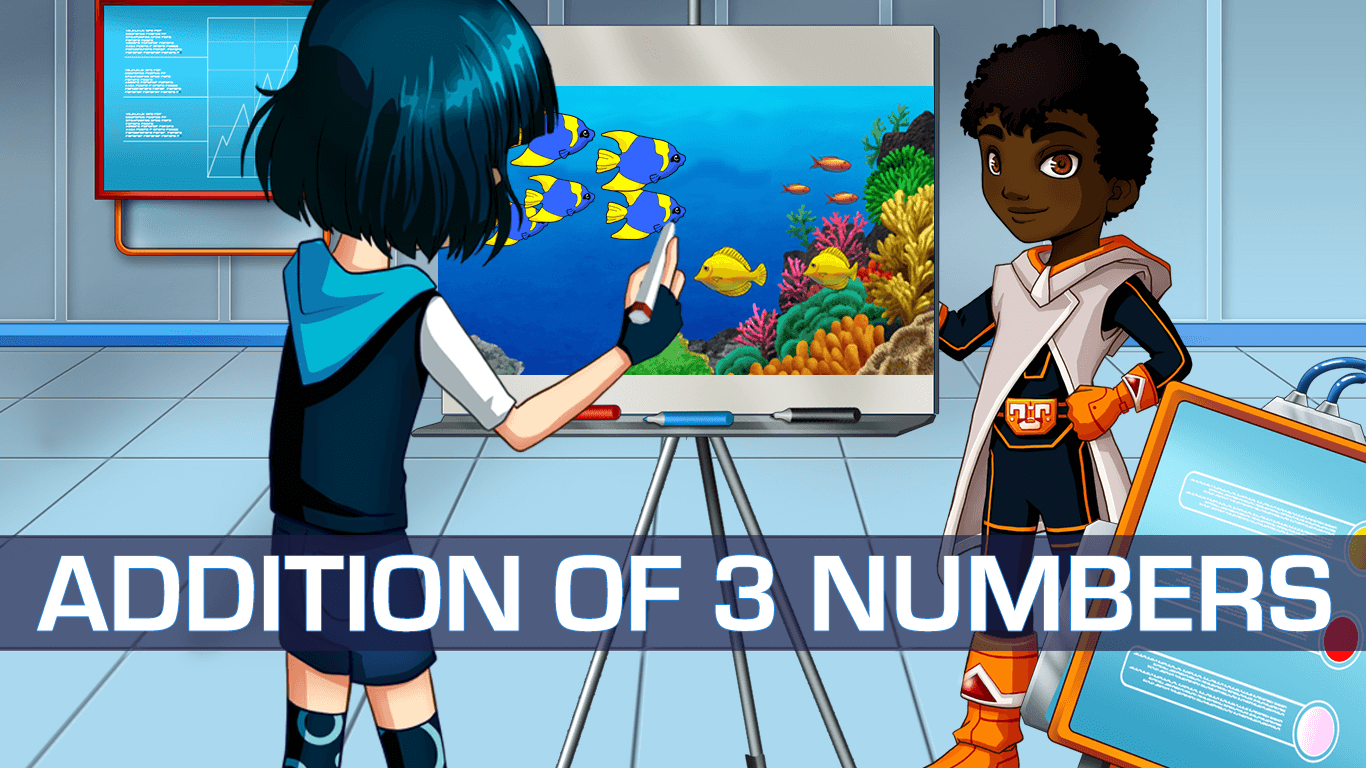 You don't have to use KneoWorld everyday. Use it a little or use it a lot … but I bet your kids will want to use it a lot! This blended learning program is EFFECTIVE and ENGAGING for all learners.
Our stories, learning games, printables, and lessons provide you and your kids with an abundance of engaging activities to do during your homeschool day (and beyond!).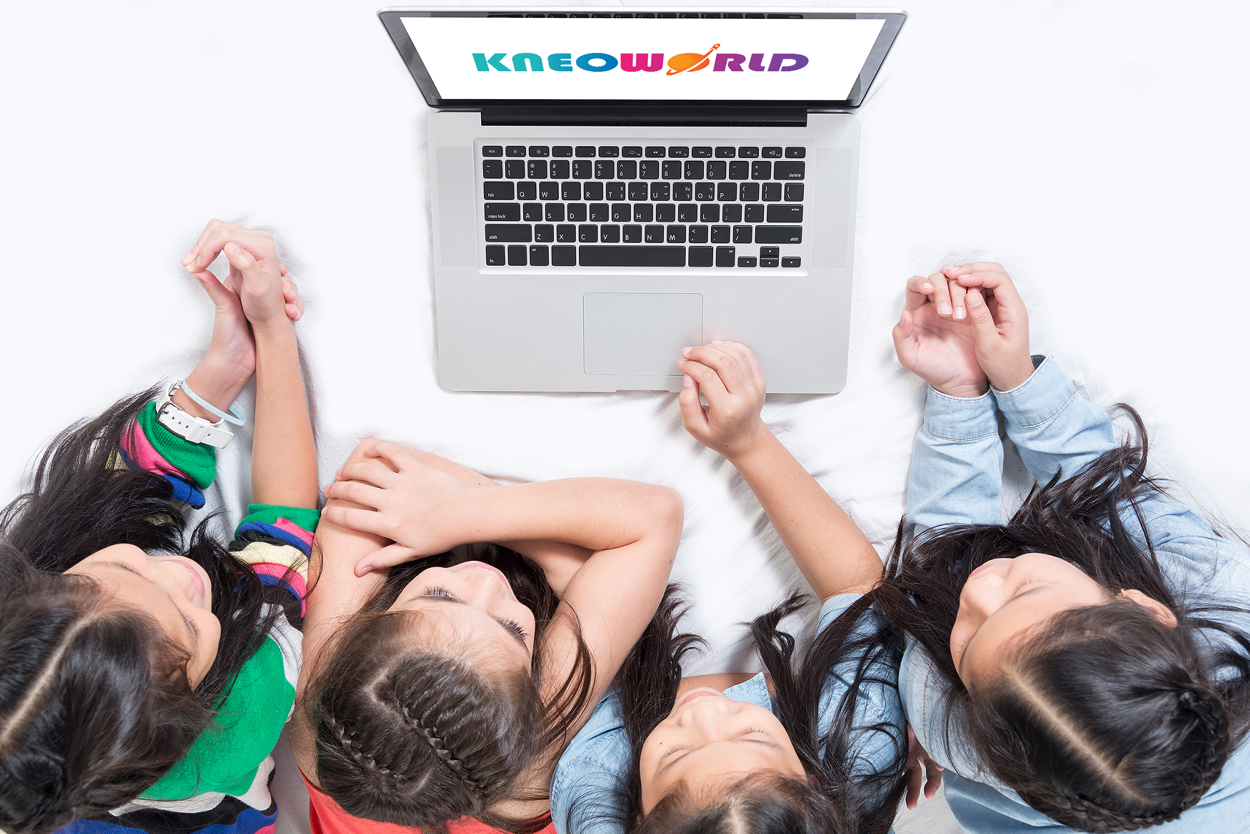 And here's the best news of all … as part of our grand entrance to homeschool life, we are having a contest! We will choose one new winner each month from May to July, and each month's winner will receive a FREE annual subscription for up to 3 learners to the KneoWorld Homeschool Academy! Click HERE to enter now!
Looking for more information? Check us out HERE.
We look forward to seeing you soon!
P.S. Don't forget to look for our contest for a chance to win a FREE annual subscription or up to 3 learners now!