KneoWorld Homeschool Academy
Engage | Educate | Assess
WHAT MAKES US DIFFERENT?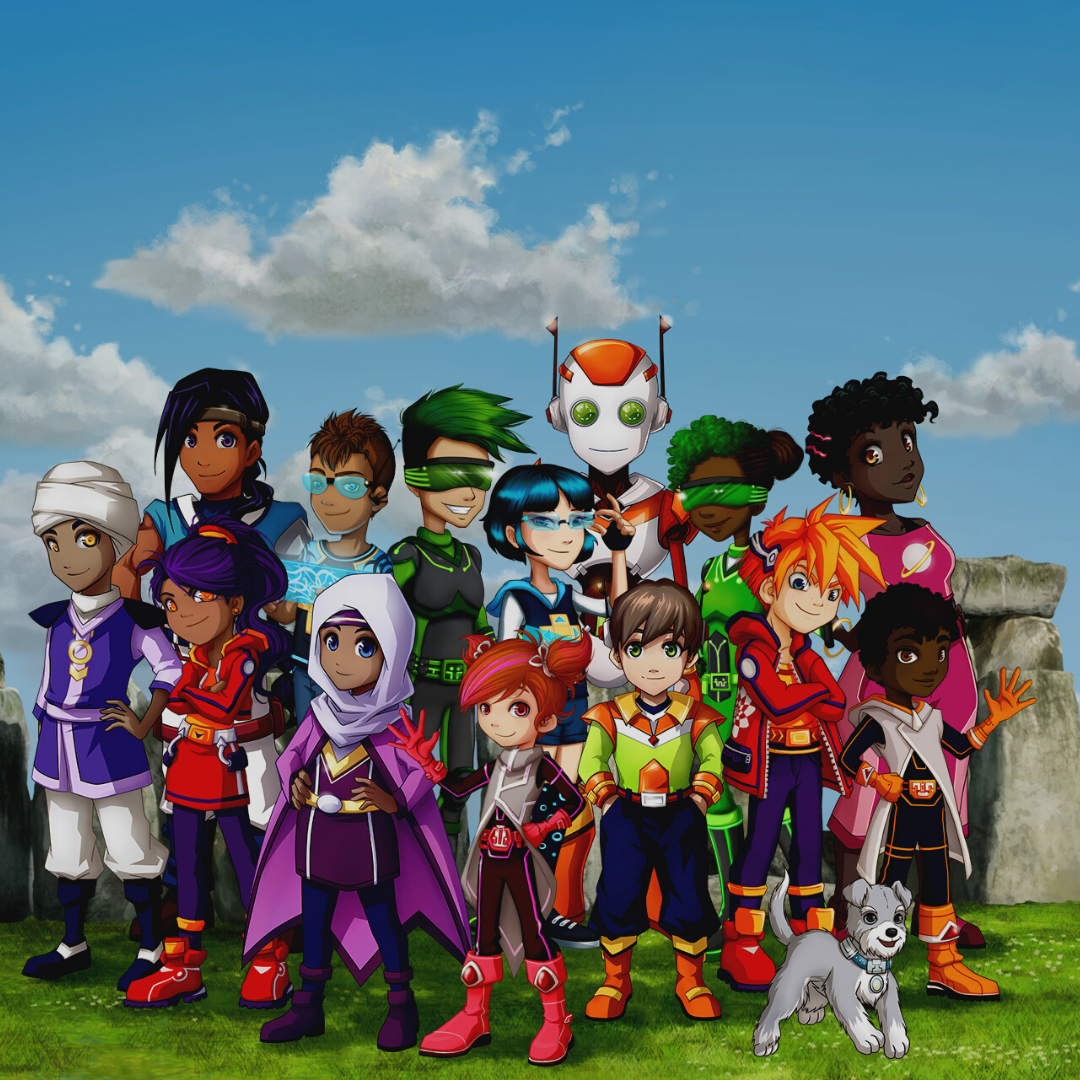 Connect your children with the
KneoExplorers
, and take them on an epic journey of discovery.
One day they are learning

math

in an ancient temple, and the next they are in a spaceship learning about the

solar system.



Supports core

reading and math

concepts with

fun activities and games

!

Learners encounter games throughout their journey that

inspire creativity and problem solving.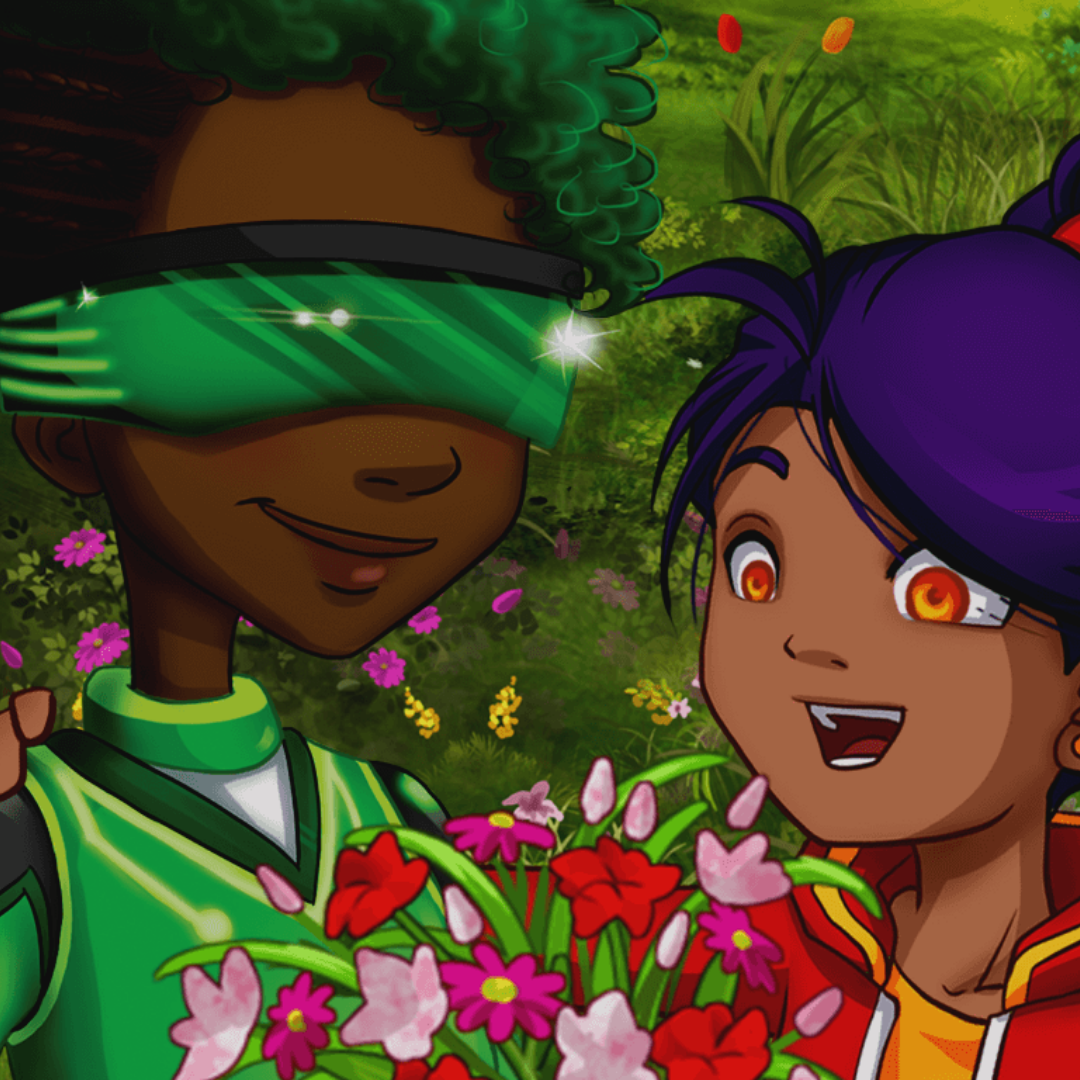 Innovative Story-Based Lessons
Jump right in using KneoWorld's comprehensive lessons and stories!
Complete package of stories, games, and lesson plans that

support reading and math

.

These lessons

grow with your child

! You have the ability to

move your child between multiple grade levels

anytime you want .

KneoWorld's stories and games meet the needs of your special needs child too!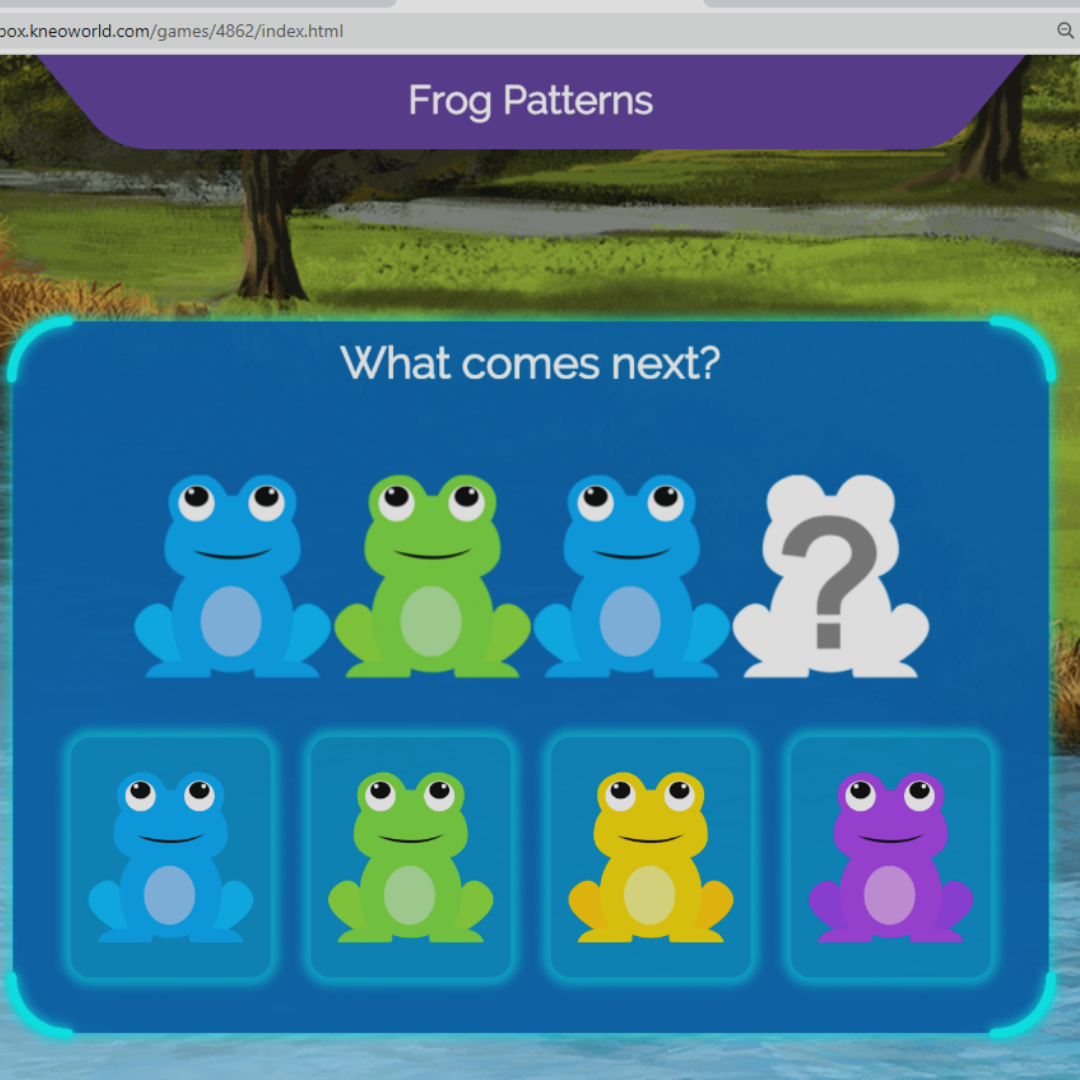 Educational Games Library
Play thousands of educational activities that engage and motivate.
Learners gain key skills in

literacy, math, science, and critical thinking

.

Our game-based programs

promote personalized learning

by directing learners in their own learning pathways, helping them focus, persevere and

learn at their own pace.
Use anytime and anywhere on any device!
Watch this video to learn more about KneoWorld.
With your membership you can:
Read... 100s of story-based lessons with new stories added every month.
Play... over 6,000 learning games with new games added every month.
Choose... what you do and when you do it.
Connect... and learn with others in our Private Facebook Group.
Play... with fun, printable comic books and workbooks for every age and grade level.
Control... the learning to best meet your child's individual needs.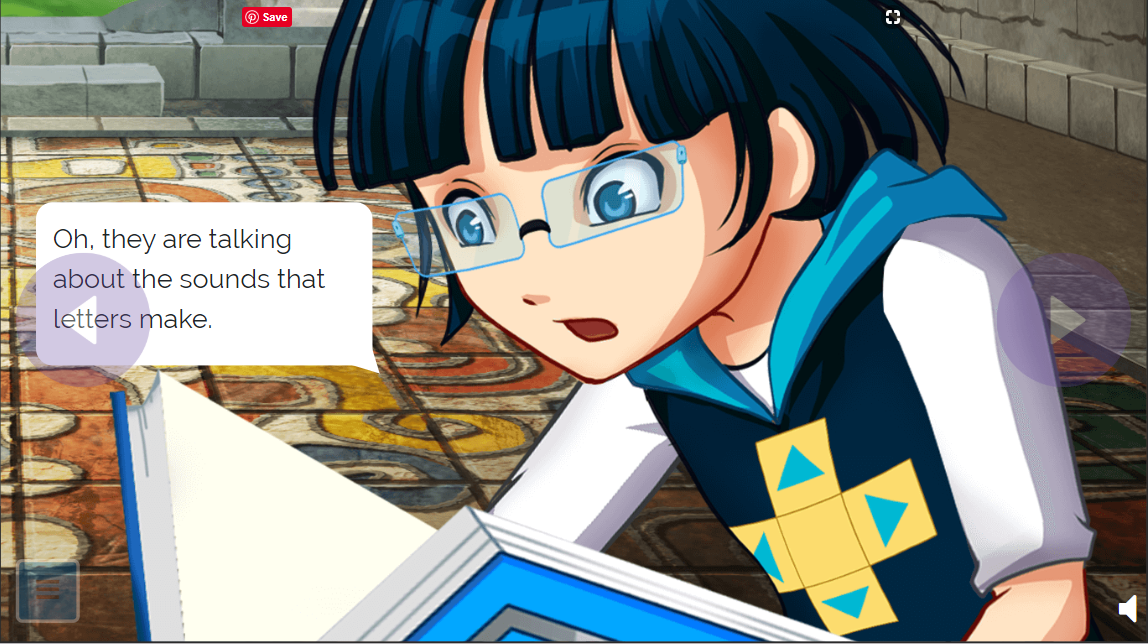 Please Contact Us For More Information:
1412 Broadway, 21st Floor, New York NY 10018
+1 800 213 7456